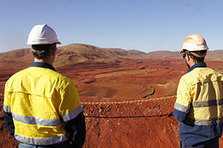 About Us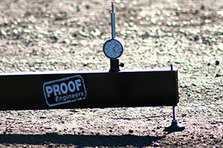 Our Systems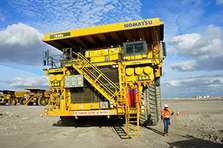 Latest News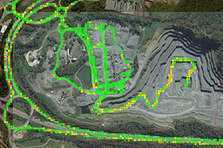 Platform Login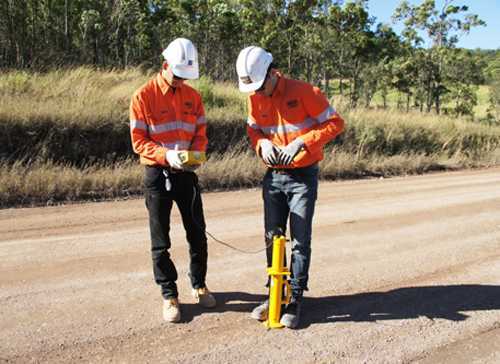 Proof Engineers Keeps Your Company Running
Proof Engineers is an Australian-based company that operates global projects. Proof Engineers excels in systems that help improve production for your business. The company maintains systems specifically through haul road design, construction, maintenance programs, dust remediation and auditing systems.
Proof Engineers operates a Haul Road Development Program (HRDP) that designs haul roads by combining the best choice of materials for the job with construction practices to help businesses drastically reduce their maintenance costs, while growing operational efficiencies.
Proof Engineers specialises in dust control management systems. Using dedicated equipment called the Dustective, which measures dust generation on roads and other sources, the team at Proof Engineers are able to assess your individual site control measures.
For dust control experts in Australia, contact Proof Engineers today to discuss your needs.
Proof Engineers has developed its own road condition auditing equipment that measures road and pit conditions and was designed for mine site use. Our Road Condition Monitor (RCM) will show your sites critical roads and help efficiently maintain your roads accordingly.
Our business conducts continuous training of personnel to ensure our road-maintenance programs are up-to-date to avoid carrying out incorrect care procedures on haul roads.
Talk to our seasoned staff about your site requirements and we'll come up with a customised maintenance program to suit your business.
Benefits of using Proof Engineers;
Improved production
Reduced expenses
Lower maintenance frequency
Greater quality roads