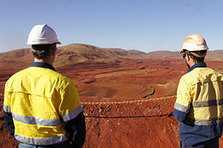 About Us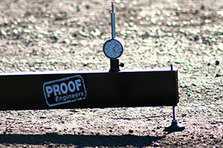 Our Systems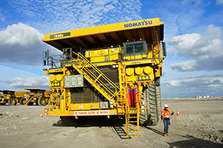 Latest News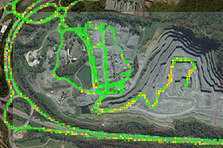 Platform Login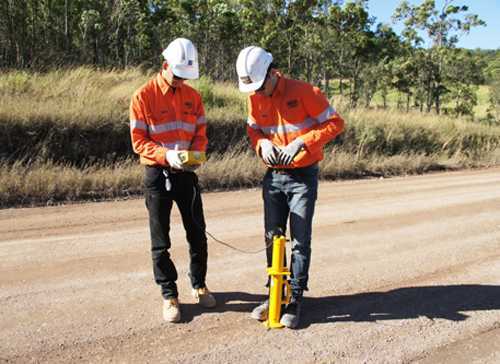 Proof Engineers Keeps Your Company Running
Proof Engineers is an Australian-based company that operates globally. Proof Engineers excels in systems that help improve production for the mining industry. Our company improves operational efficiencies specifically through haul road design, construction management, maintenance programs and monitoring solutions.
Proof Engineers are the leaders in road condition monitoring solutions for mining operations. The RCM is a real-time maintenance management system used to monitor road conditions, prioritise maintenance works, improve operational efficiencies and lower the cost per tonne hauled.
Proof Engineers operates a Haul Road Development Program (HRDP) that designs haul roads by combining the best available materials for the job with construction practices to help mines drastically reduce their maintenance costs, while improving operating speeds and wet weather recovery.
Proof Engineers also specialise in dust monitoring systems. Using a state-of-art mobile dust monitor called the DUSTECTIVE, we can measure dust emissions on roads and other sources. The team at Proof Engineers can audit your mine site for environmental compliance and/or to evaluate the performance of your dust control measures.
Talk to our seasoned staff about your site requirements and we'll come up with a customised solution.
Benefits of using Proof Engineers;
Non-subjective method for maintenance allocation
Improve cycle times
Improve tyre life
Reduce fuel consumption
Reduce operating costs
Improve operational safety
Improve wet weather recovery
Achieve environmental compliance
Lower cost per tonne